Do you ever wonder if God hears your cries? If He really cares about your dreams? I think we've all had those doubts at one time or another.  Today I've invited my sweet friend Kelly Balarie to visit with us. She's had those pondering and come out braver on the other side.  Welcome Kelly as she warms our hearts with what to do while we wait.
On my heart is this: Will you really come through for me God?
I see an opportunity. It looks great. It looks promising. It looks life-giving. I want it. I really want it. I badly want it. If I could, I would snatch it and run, not to look back. I'd run into the distance and my heart would be full and my mouth would be smiling.
I can almost see it – me – a shadow approaching the sunset. Jeesh – I might even do a little skip along the way.
What do you dream of? What do you envision for your future? Is it a changed spouse? Increased finances? A changed heart? Children who listen? A medical issue relieved?
There's a funny thing about dreams. I wonder if you've ever noticed this:
On a good day, we tend to look forward and delight in our dreams.
But, on a bad day, we tend to look forward and fear in contempt of our life.
All of a sudden opportunity turns into agony. Possibility turns into the reality that God might not do what you hope for. Certainty of faith, turns into the uncertainty. It arrives with a mind that fears: God is not going to pull through for me. My worst fears will manifest. My hopes will be smashed like tomatoes that hit an over-rated target.
"God….," we cry out. Our voice echoes. "Are….You….Here….?????…."
To that question, my heart is learning something profound. It is this: When we jump to the future, no, God is not there, because, are treading somewhere, uninvited. We are going to places he has not welcomed. We are pushing ahead and leaving God behind. No wonder we walk into fear.
Wait for the LORD; be strong and take heart and wait for the LORD. (Ps. 27:14)
Notice something: God did not say rush ahead.
He said: Wait for me.
There is power in this posture. It looks like this: Wait, where you are. Sit tight, in his love. Pray, in your given moment. Uncover, the sweetness of his providence in today. Stand firm, not in fear but in faith. Give thanks, that you have what you need right now.
Therefore, we do not lose heart. Though outwardly we are wasting away, yet inwardly we are being renewed day by day. 2 Cor. 4:16
In our present day, our current moment, God is renewing us – just as we need. This is why we don't push ahead, for when we do, we step outside of his present care. You see, God is the creator of fantastic. He is planning things. He is working things. He is orchestrating everything. He is going ahead of us. He will open our dreamed-of door – when the time is right or that someday, when he is in our sight.
So what do we do, until then? We enjoy the moment – the sun, the laughs of family, the small verse that matters in a day, the food, the fireplace, the friends – until he brings us to destination – deliverance. We enjoy the ride, that is – being with him, instead of fretting or fanaticizing about the future.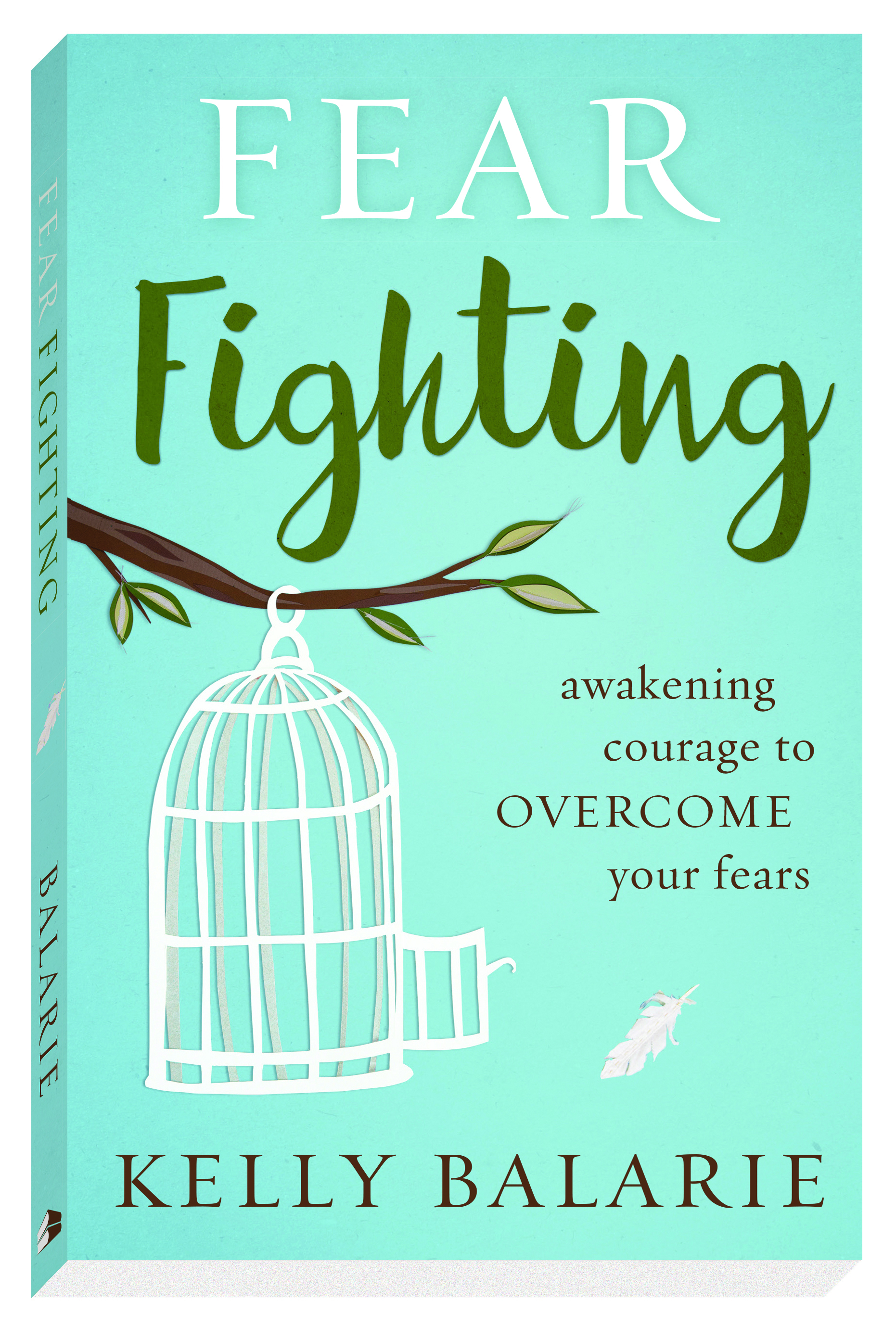 Author and Speaker, Kelly Balarie didn't always fight fear – for a large part of her life, she was controlled by it. Yet, in her book, Fear Fighting: Awakening Courage to Overcome Your Fears, Kelly charts a new course. Join Kelly, on the journey to go and grow with Christ's bravery, the Spirit's counsel and God's
unending love that squelches fear. This book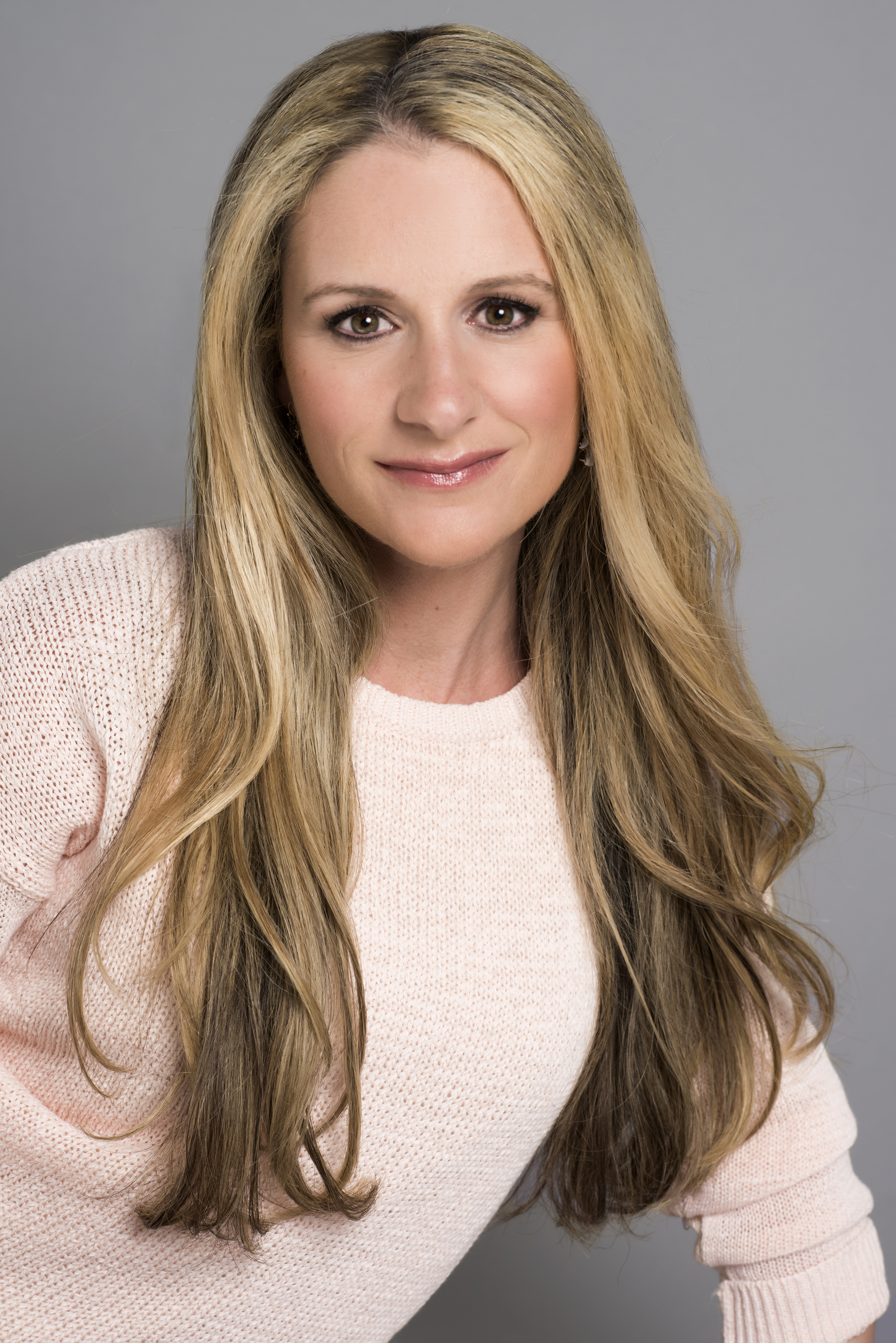 reads like a love letter from God, while offering practical heart-calming prayers, anxiety-reducing tips, and courage-building decrees that will transform your day.  Check out Fear Fighting today! Or, Join the 4 Days to Fearless Challenge!
 About Kelly Balarie:
Kelly is both a Cheerleader of Faith and a Fighter of Fear. She leans on the power of God, rests on the shoulder of Christ, and discovers how to glow in the dark places of life. Get all Kelly's blog posts by email or visit her on her blog, Purposeful Faith. You can also find a variety of resources for your fight against fear here.