Let's stay connected and do life together! Sign up for weekly blogs and updates and receive Trusting God in Trying Times: A 7-Day Devotional.
---
Read more about signing up this way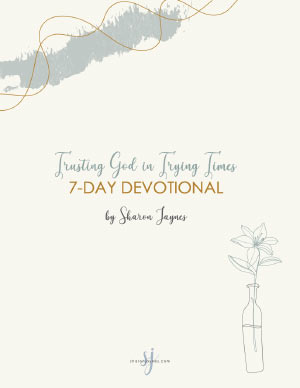 Welcome
to my website. It is my hope that you will be encouraged in your journey to become all that God has created you to be! Grab a cup of coffee and browse the pages of my "home." I invite you to visit often! The door is always open. The welcome mat is always out, and fresh insights from God's Word appear daily.
---
featured post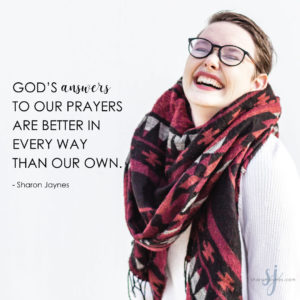 When God's Answer Isn't What You Were Anticipating
Have you ever prayed for one thing but received another. And even though you didn't get what you originally wanted, you realized later that you got what you really needed. Grab a cup of coffee and take a walk with me down memory lane and I'll share how that happened to me.
When I was eight years old, Read more…
---
---
Her passion is to encourage, and empower women to walk in courage and confidence as they grasp their true identity as a child of God and a co-heir with Christ.
---
---