Let's stay connected and do life together! Sign up for weekly blogs and updates and receive Trusting God in Trying Times: A 7-Day Devotional.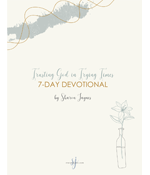 Welcome
to my website. It is my hope that you will be encouraged in your journey to become all that God has created you to be! Grab a cup of coffee and browse the pages of my "home." I invite you to visit often! The door is always open. The welcome mat is always out, and fresh insights from God's Word appear daily.
---
featured post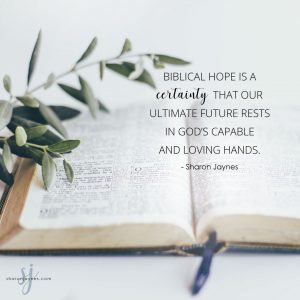 It's Going to Be Ok
I'm sharing over at Proverbs 31 Ministries today about how a friend helped me through one of the most difficult days of my life. I thought it might encourage you too. So grab a cup of coffee and prepare your heart.
It was one of the worst days of my life. Tragedy struck our family in the worst way, Read more…
---
---
Her passion is to encourage, and empower women to walk in courage and confidence as they grasp their true identity as a child of God and a co-heir with Christ.
---
---