Let's stay connected and do life together! Sign up for weekly blogs and updates and receive Trusting God in Trying Times: A 7-Day Devotional.
---
Read more about signing up this way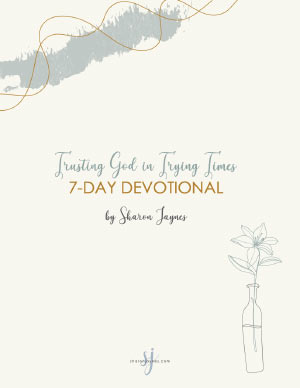 Welcome
to my website. It is my hope that you will be encouraged in your journey to become all that God has created you to be! Grab a cup of coffee and browse the pages of my "home." I invite you to visit often! The door is always open. The welcome mat is always out, and fresh insights from God's Word appear daily.
---
featured post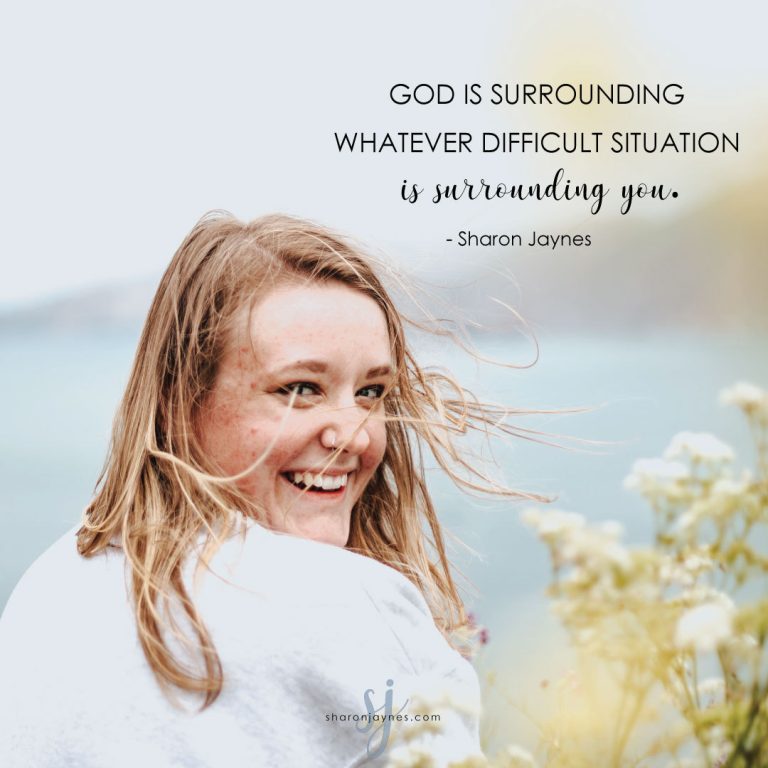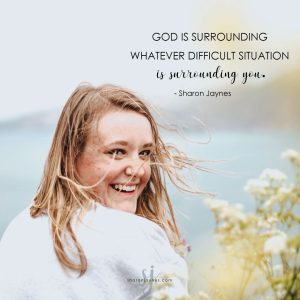 Who's Surrounding What's Surrounding You
It was the hardest day of my life. One phone call, and my life crumbled into a pile of dust easily blown away by shock and unbelief. In a moment, my trust in God was tested as never before. Could I trust Him with this?
Trusting God would certainly be easier if we could see Him and His angel armies face-to-face. Read more…
---
---
Her passion is to encourage, and empower women to walk in courage and confidence as they grasp their true identity as a child of God and a co-heir with Christ.
---
---