Let's stay connected and do life together! Sign up for weekly blogs and updates and receive Trusting God in Trying Times: A 7-Day Devotional.
---
Read more about signing up this way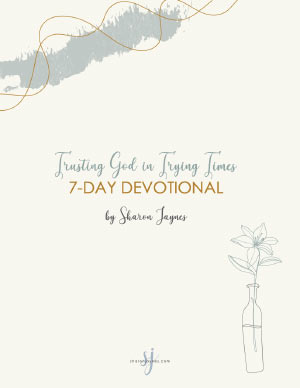 Welcome
to my website. It is my hope that you will be encouraged in your journey to become all that God has created you to be! Grab a cup of coffee and browse the pages of my "home." I invite you to visit often! The door is always open. The welcome mat is always out, and fresh insights from God's Word appear daily.
---
featured post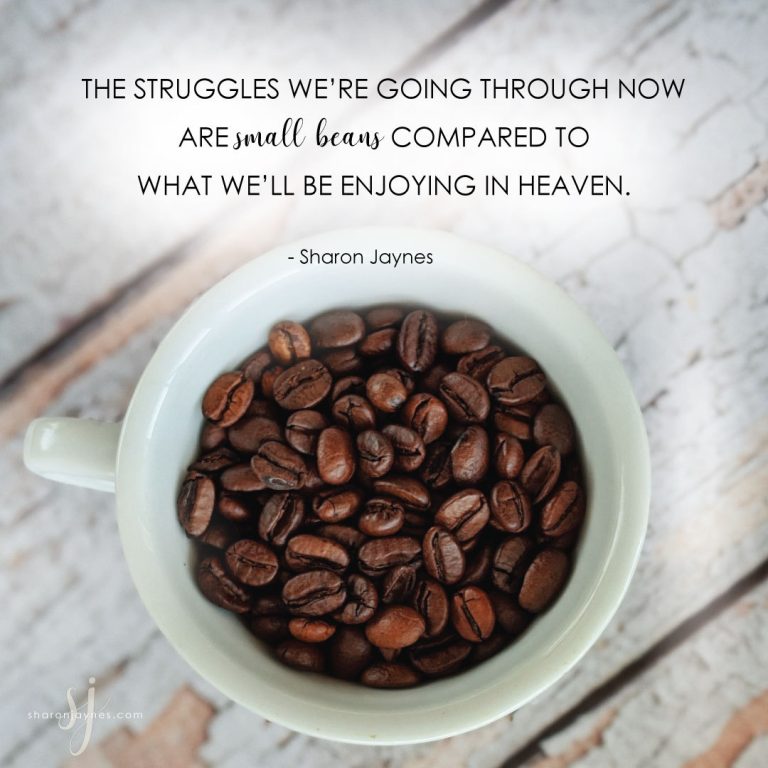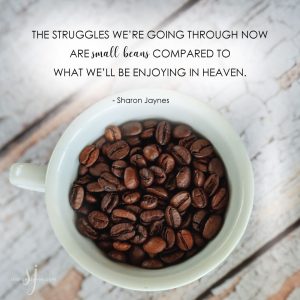 Getting a Heavenly Perspective on Earthly Problems
My husband woke one morning with a nostalgic urge to revisit the small North Carolina town where he spent the first eight years of his childhood. At family gatherings, he and his twin brother recounted endless stories of playing kick-the-can and baseball in their front yard, which was "at least the size of a football field."
They recalled long hardwood hallways where they slid sock-footed, Read more…
---
---
Her passion is to encourage, and empower women to walk in courage and confidence as they grasp their true identity as a child of God and a co-heir with Christ.
---
---