Let's stay connected and do life together! Sign up for weekly blogs and updates and receive Trusting God in Trying Times: A 7-Day Devotional.
---
Read more about signing up this way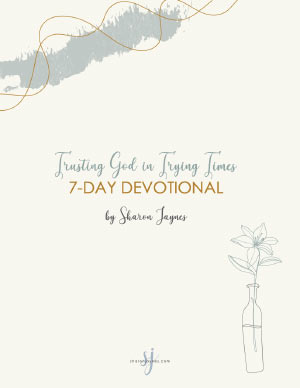 Welcome
to my website. It is my hope that you will be encouraged in your journey to become all that God has created you to be! Grab a cup of coffee and browse the pages of my "home." I invite you to visit often! The door is always open. The welcome mat is always out, and fresh insights from God's Word appear daily.
---
featured post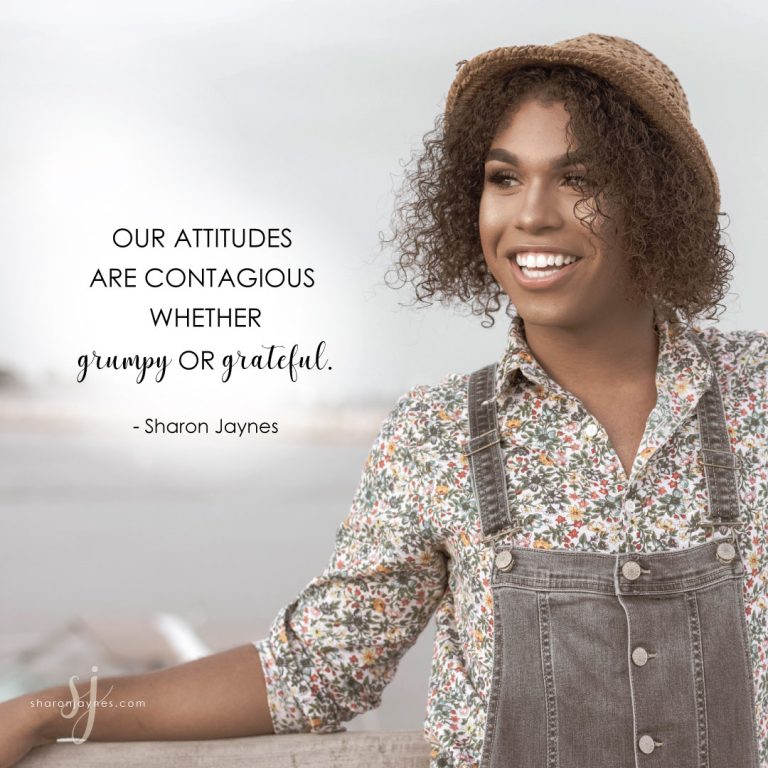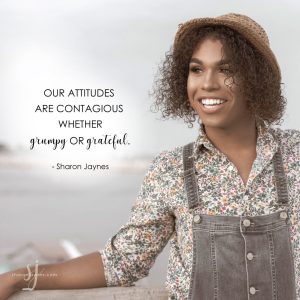 The Contagiousness of Grumpy and Grateful
A few months ago, I was in the airport headed to New Jersey. It was a typical rush, rush, rush morning. Grab the bags, trudge through traffic, hunt for a parking space, follow the herd, wade through security, dash to the gate. Folks aren't usually very friendly in airports. Eyes look straight ahead. Purposed feet slap the floor. Overstuffed bags roll behind. Read more…
---
---
Her passion is to encourage, and empower women to walk in courage and confidence as they grasp their true identity as a child of God and a co-heir with Christ.
---
---