---
Sign up today! Membership closes November 22.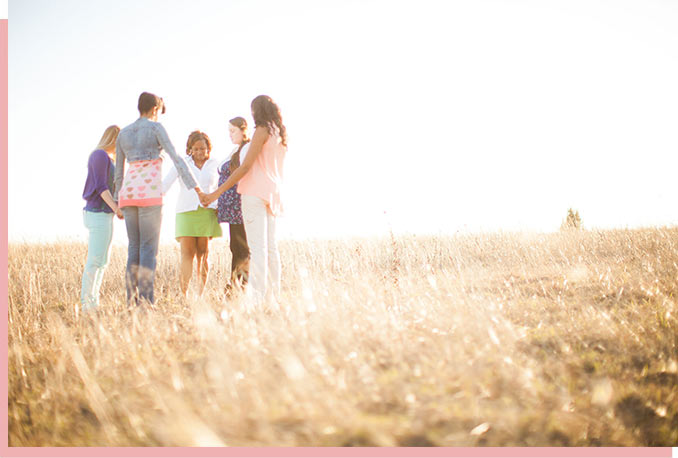 ---
Join THE PRAYING WIVES CLUBTM and gain access to resources to build your marriage stronger than ever before.
---
Since 2013, Sharon Jaynes has hosted The Praying Wives Club
TM
on Facebook at
Facebook.com/theprayingwivesclub
. This group was an outgrowth of her book Praying for Your Husband from Head to Toe: A Daily Guide to Scriptural Prayer. Many women have said that they want more- so here it is! This group is the answer to that request.
When you join The Praying Wives ClubTM you will receive:
---
Daily prayers delivered to your inbox to help you cover your husband and marriage in prayer.
A monthly printable download to help you pray effectively.
A monthly marriage article to help you pray powerfully.
A monthly video from leading marriage experts such as Bill and Pam Farrel, Jill and Mark Savage, and Karen Ehman to help you apply the principles practically.
A prayer wall to post your prayers, pray for others in our unique prayer community, and have other prayer warriors pray for you.
A forum to ask tough questions which will be answered via blog posts and video chats by Sharon Jaynes.
Sign up today! Membership closes November 22.
---
---

Our monthly subscription offers a flexible plan perfect for those who want to give the group a try before committing to a year.

---
---
---
Get our best deal by signing up for our yearly membership--a savings of more than $45 per year! As a bonus, the yearly membership includes a laminated prayer card, Praying for Your Husband from Head to Toe *.
---
---
* Must have a US mailing address to receive the laminated prayer card
EQUIPPED THROUGH TEACHING

Articles will include topics such as prayer, sexual intimacy, staying strong in tough times, and dealing with disappointment. We will also have a monthly video - interviews with marriage experts, testimonies of women just like you, and Sharon's teaching and sharing from her heart.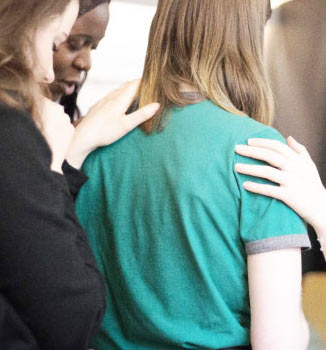 ENCOURAGED THROUGH COMMUNITY

The Praying Wives ClubTM provides a place for women to connect with each other through prayer. The Prayer Wall is where members gather to share prayer requests, pray for others, and have prayer warriors pray for them.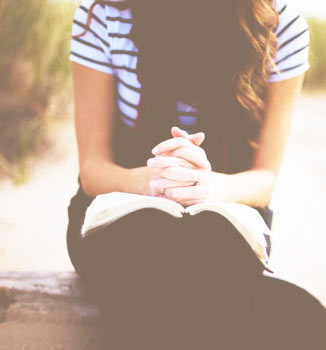 EMPOWERED THROUGH PRACTICE

The one thing more important than learning how to pray is actually praying! Members can become more confident and put the principles they are learning into practice with monthly prayer and marriage downloads.