Hi Friends. I'll be honest. I received so many Christmas emails in December, I decided to give you a break from mine. My inbox just about made me break out in hives. Just in case you felt the same, I spared you one less email. But now I'm back! I've missed you! I hope today's blog will get you excited about what 2018 holds!
I hope you don't mind me sharing something really personal with you. See a few weeks ago, a woman named Brenda asked me to speak at a Christmas gathering of at her church in my hometown.
We chatted on the phone for a few moments and made the arrangement. When we hung up, God whispered to my heart…This one's for you. Remember where you started. Look how far you've come. Remember where a thousand "yeses" have taken you.
See, twenty-one years ago, a woman named Shirley asked me to speak at a women's dinner at this same church. At that point, I had never spoken in front of more than a handful of women. This event was going to have  500-plus attendees. Everything in me wanted to run in the opposite direction.
The devil fed my fears with fitful words. "Who do you think you are?" he snarled. "What do you possibly have to say to these ladies? You're just a kid. You need to say 'no thank you' and not embarrass yourself."
And you know what, I believed him. Feelings insecurity, inferiority, and inadequacy wrapped their gnarly fingers around my neck and began to squeeze. Sheer panic shot straight through.
But God reminded me of the words He spoke to Moses. You do what I have called you to do and I will tell you what to say…I will show you what to do.
So I did it. I told God, "yes." I stood in front of that sea of faces for the very first time in my life, and God took over.
Twenty-one years later, God brought me full circle. As I stood on that same platform, in that same church, looking out at another sea of beautiful faces, God reminded me of what can happen in a life that answers Him with tiny little "yeses."
One step of faith that leads to another, that leads to another and to another.
I paused before I spoke, and looked over at the book table with twenty-one authored books. Tears welled up in my eyes. I truly believe none of that would have happened if I had not said that fearful but faithful "yes" twenty-one years ago.
I wonder…how many other blessings have I missed because I've said "no?"
How my miracles have I forfeited because of fear?
So here's my encouragement to you today…Say "yes" to God.
It may be a tiny "yes." It may be a big "yes."
Amazing things happen in the life of a woman who says "yes" to God.
I want to be that woman.
I want you to be that woman.
Let's make 2018 a year of saying "yes" to God.
If you want to make 2018 a year of a thousand "yeses," leave a comment and say, "I'm saying "yes" to God!"
I'll randomly pick 5 comments and send a FREE laminated card of Your True Identity in Christ!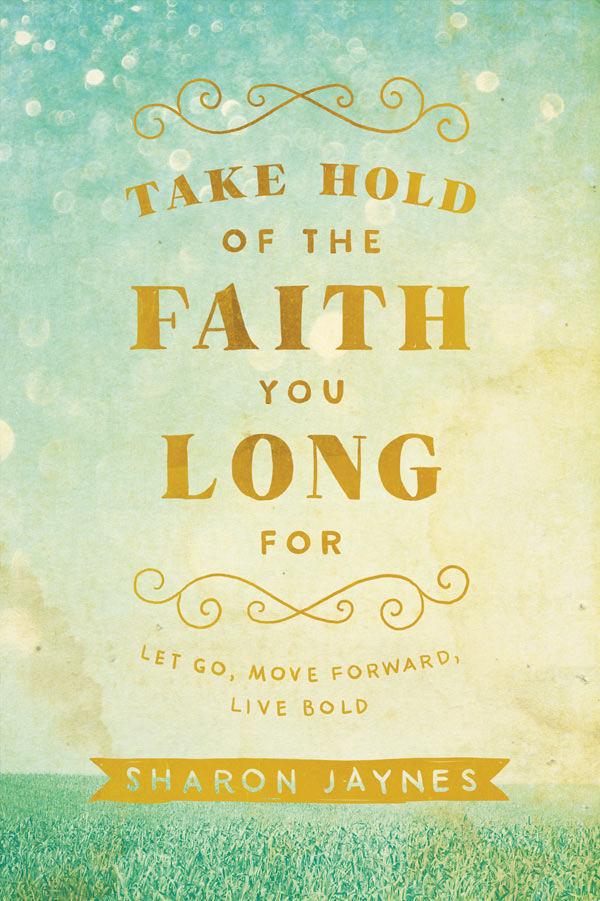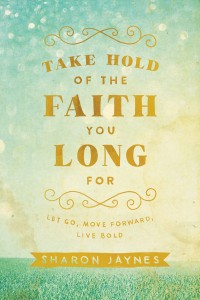 If you would like to learn more about how to step into your destiny and LIVE BOLD, check out my book, Take Hold of the Faith you Long For: Let Go, Move Forward, Live Bold. This book includes a Bible study guide and is perfect for Bible study groups.
Congratulations to Rebecca Jones–the winner of Susie Finkbeiner's 3 book series.