Let's stay connected and do life together! Sign up for weekly blogs and updates and receive 70 Common Lies we Tell Ourselves and the Biblical Truths to Replace them.
---
Read more about signing up this way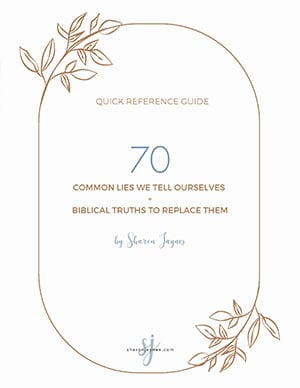 Welcome
to my website. It is my hope that you will be encouraged in your journey to become all that God has created you to be! Grab a cup of coffee and browse the pages of my "home." I invite you to visit often! The door is always open. The welcome mat is always out, and fresh insights from God's Word appear daily.
---
featured post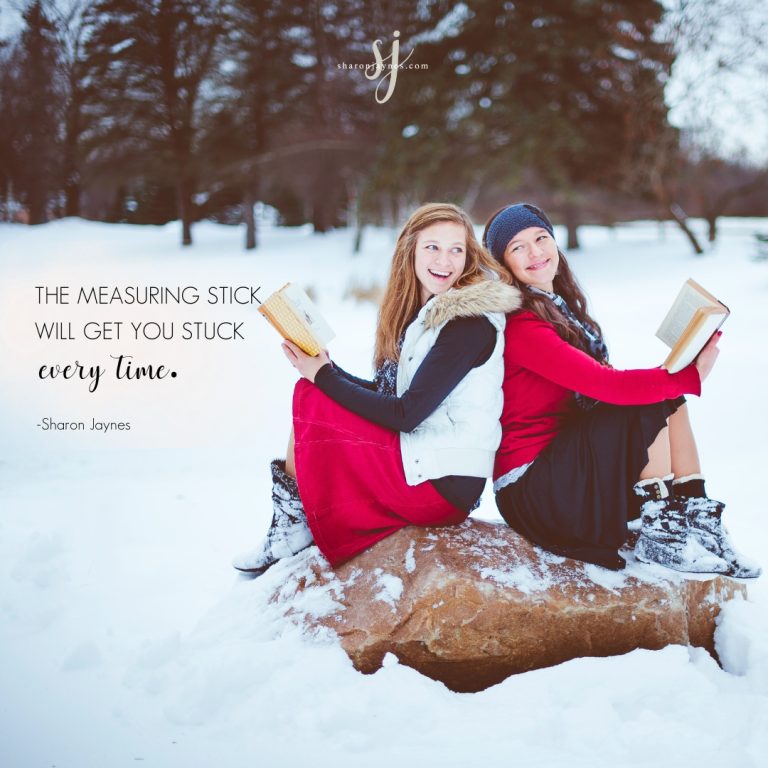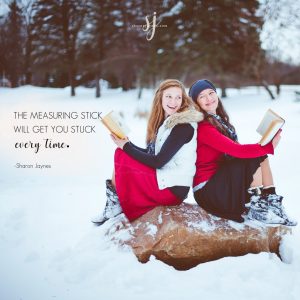 Living Free of Holiday Envy
I was checking out my Facebook posts and feeling a little bit left out. It seemed everyone was having a big ole time with family and friends, and well, I wasn't. It was the holiday season and it appeared all the family gatherings were picture perfect…and mine wasn't.
Pinterest postings of perfect sausage pinwheels. Facebook pics of glittery table setting with Christmas China and matching napkins. Read more…
---
---
Sharon's passion is to encourage, and empower women to walk in courage and confidence as they grasp their true identity as a child of God and a co-heir with Christ. Her mission is to help women have a better story with Jesus as the hero.
---
---