Celebrating A Christ Centered Christmas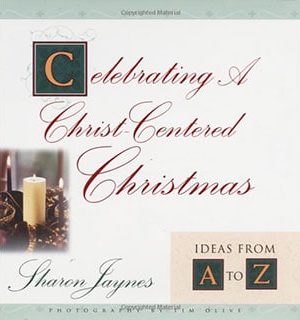 Celebrating a Christ-Centered Christmas is a beautiful full-color book that gives simple, helpful ideas to keep Jesus the focal point of the holiday season. As the swirl of activities begin pressing in from every side during the holidays, the reader will be able to break free from the demands of a materialistic society and embrace the true meaning of Christmas.
This is a full-color hardcover book with beautiful photography. The perfect Christmas gift!
Published by Moody Publishing